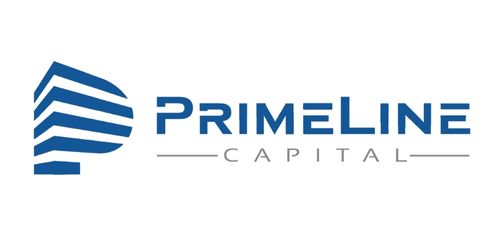 SL Home Group Financial Partners
Primeline Capital is dedicated to helping all our clients find the best rates and guide you throughout the entirety of your financing journey. We help each client reap the rewards of finding the perfect lending solution. Primeline Capital offers a vast network of options paired with local experience and educated guides to match you with the best loan rate and term for your goals and budget. We are thrilled to work alongside you every step of the way and are always willing to address any questions or concerns you might have.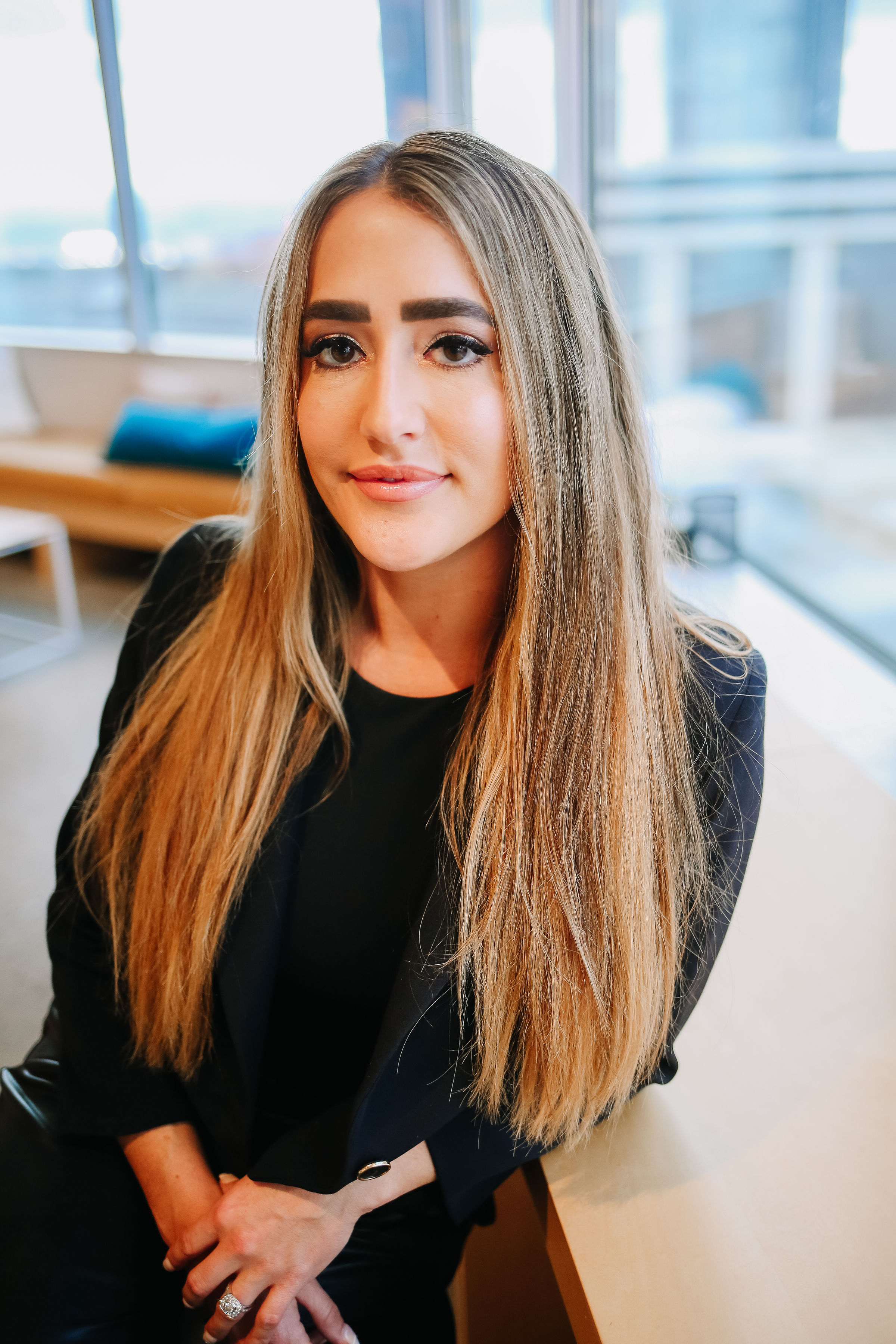 PrimeLine's 2022 Top Loan Officer and our direct advisor Jaime, is originally from upstate NY, but has been living in Charlotte, NC for the past 10 years. She followed her identical twin sister, Jennifer, to Charlotte because she didn't want to be 10 hours away from her and secretly wanted to get away from the high taxes and snowy weather! Prior to mortgages, she was an educator for 15 years. The same passion that drove her love for teaching – educating and helping others – drives her love for the mortgage industry!
Jaime loves spending time with her little girl, Zori, and her husband Jeff. They have a labradoodle named Ruby who they spend a lot of time with and at times requires more attention than their daughter. Jaime also loves to cook, travel, and listen to live music.
JAIME DEMING Senior Loan Officer, NMLS #2149489
Licensed in NC, SC, FL, VA, GA, OR, TN, CA, MN, PA, MI, CT, NJ, MD
.